White Star Growers
…great tasting, safe food that people can afford…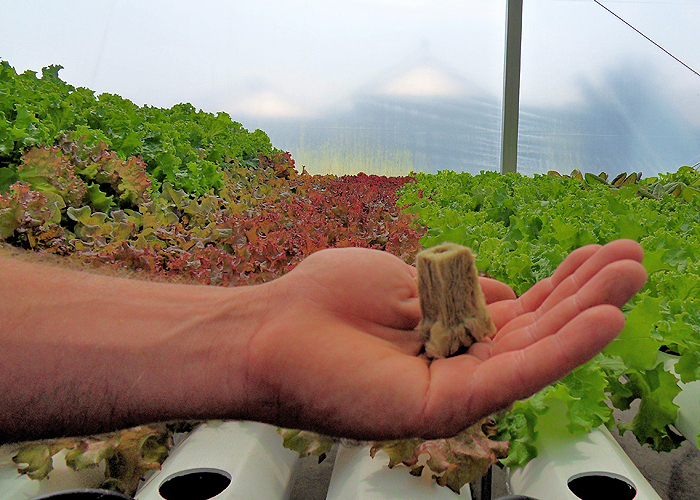 With factors such as deer damage and development, Maximuck's felt they had to revolutionize the farming concept in order to make it a lasting career.
In order to survive in the field of agriculture, they had to focus on modernizing what the generations had done in the past, and that is how White Star Growers, Inc. was created.
Information on employing modern techniques and growing methods is scarce. But Matt Jr. and Sr. are constantly educating themselves in the fields of greenhouse production and hydroponics. They attend live meetings and seminars and schedule time to visit with experienced individuals in those fields.
The numerous e-coli breakouts and recent price hikes have White Star Growers working harder to achieve their goal of great tasting, safe food that people can afford. The long term goal is to have a profitable greenhouse and hydroponic production that supplies the local community. They are striving to grow produce using the least amount of space and natural resources as possible.
White Star Growers have encouraged many people to appreciate agriculture. People are amazed by the taste and quality produced. They are seriously interested about the growing methods used by White Star. As Matt Jr. put it, "People are very inquisitive and love to hear about our production methods. They are taking an interest in agriculture because they are seeing something different. In fact, people were anticipating the arrival of the new greenhouse and hydroponic system before we even began construction. It is unbelievable how supportive customers are and how word of mouth travels. It's great that people have such an appreciation and are so curious to learn about agriculture!"